The College organizes various inter-college activities throughout the academic year providing students an excellent opportunity to test their skills, refine their plans, expand their networks, and learn about such worthwhile activities from other perspectives.
Trinity hereby provides a stage to students across Nepal to engage in healthy, award-winning competition through this spectrum of exciting events hosted annually. Notably, all these enthralling activities are keenly looked forward to by all schools or colleges, competing students, and their parents or guardians alongside a chunk of society.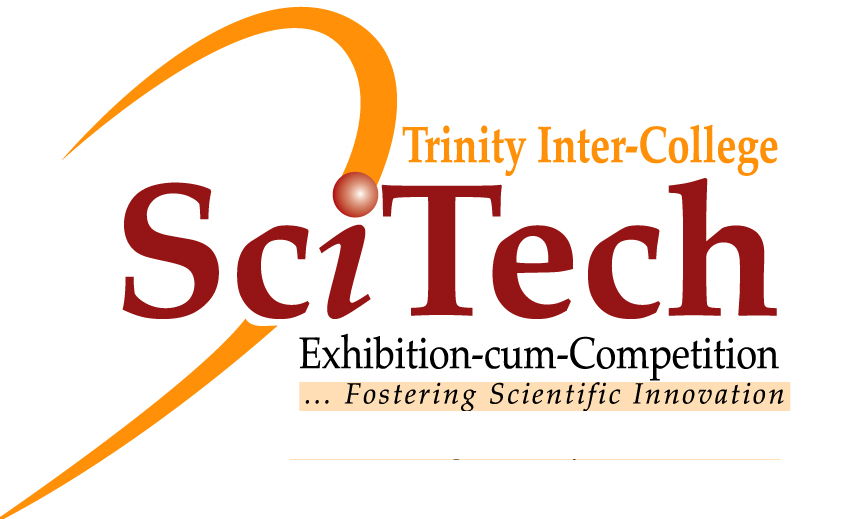 SciTech-&-Mgmt Competition
The College offers many opportunities for taking part in, and learning from, SciTech festivals, expos, and exhibitions inside and outside our campus throughout the year. Trinity's Inter-College SciTech Exhibition-cum-Competitions influence young minds greatly. Reputed colleges contribute original items, the best winning prizes in these Competitions. Energy, environmental protection, innovative technology, public health, and transport & communication are popular themes. Drawing many visitors, our events disseminate the basics of science motivating scientific inquiry. Further, Trinity Intra-College Management Expos are intended to enable students to transform their thinking into actual projects since we value learning by doing. Popular themes include banking, cooperatives, finance, and development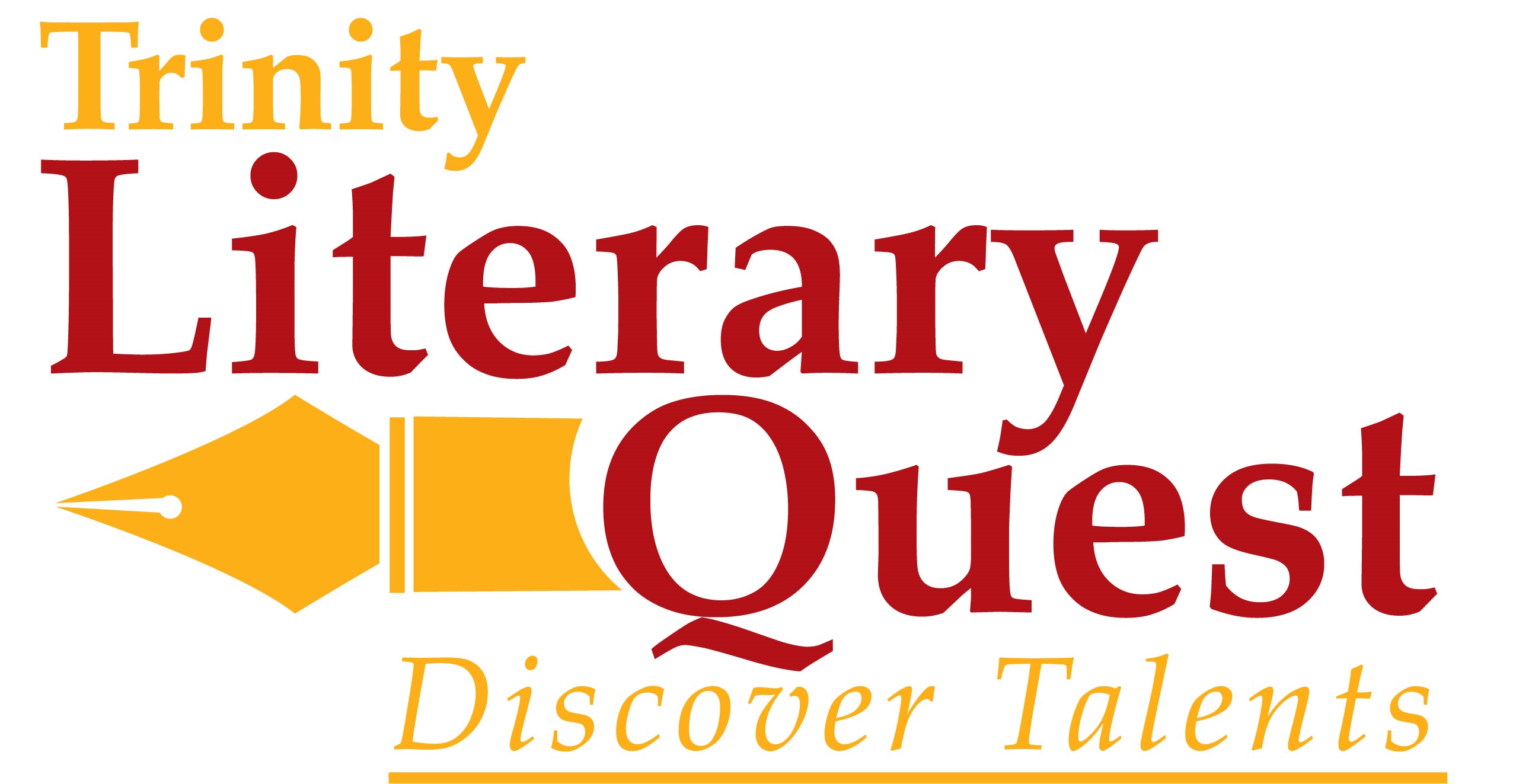 Poetry Competition
Trinity's literary occasions comprise writing verse, or even prose, in English and Nepali. The purpose is to improve students' writing skills and spot literary talent among the youngsters of Nepal. Trinity's Inter-College Poetry Competition is a most pleasurable verse-feast often praised by eminent litterateurs. This Competition is open to all students of +2 and A-Level schools & colleges in Kathmandu valley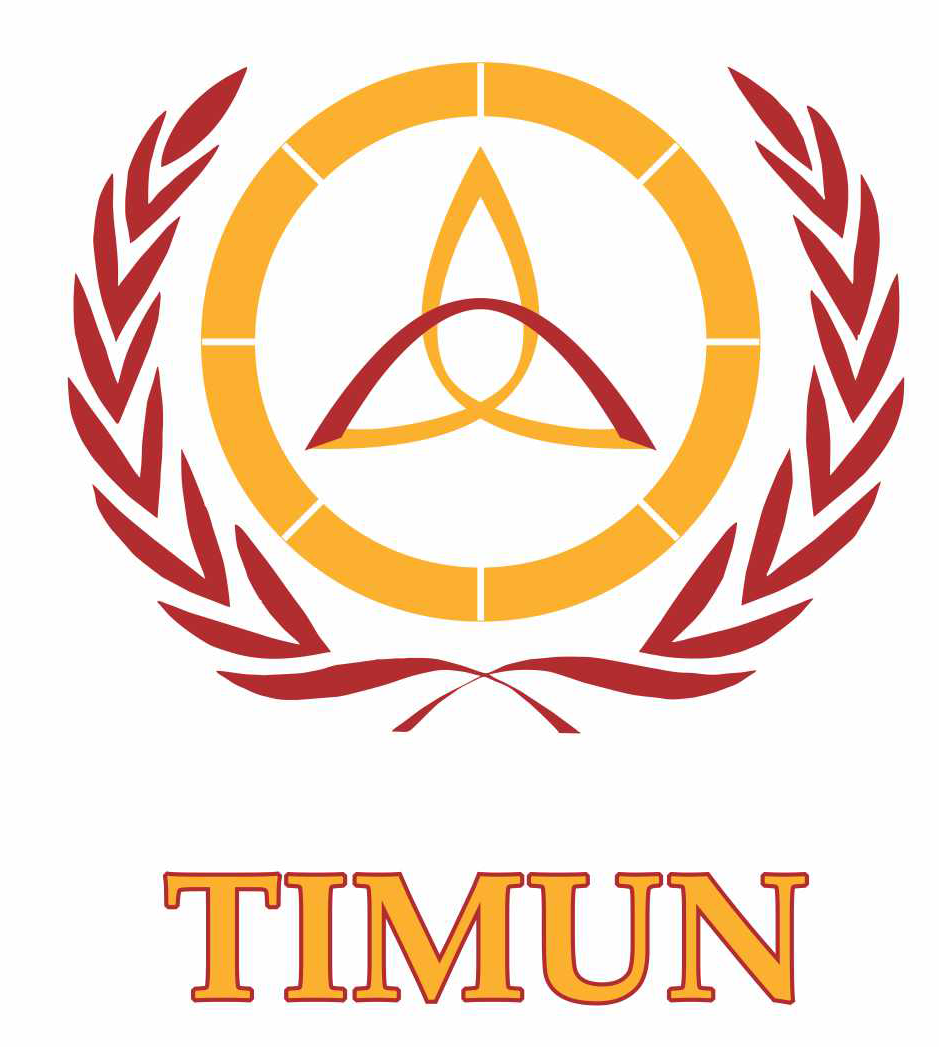 Trinity Model United Nation (TIMUN)
Trinity International Model United Nations, a formal programme, informs learners how the UN, its organs, agencies, committees, or organizations, works. Selected candidates role-play as representatives of the UNSC, ECOFIN, UNHCR, or UN–Women, International Press and National Assembly, Nepal. Essentially an educational simulation, this is a challenging activity that promotes learning about global issues, international relations, and diplomacy. TIMUN participants, both A Level and +2 students, acquire social & public relations skills and also do some researched study.