Safety & COVID-19 Response
Safety First!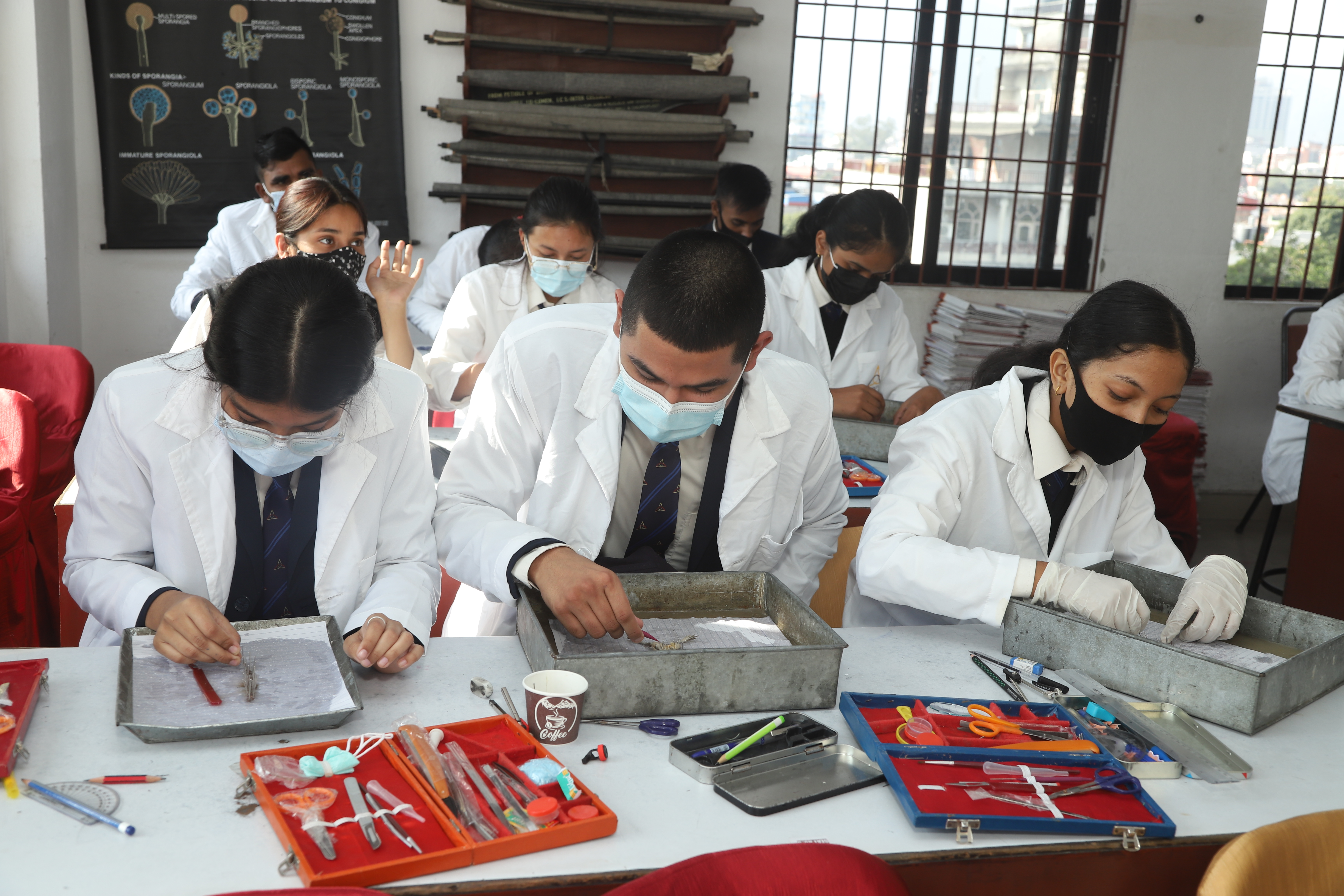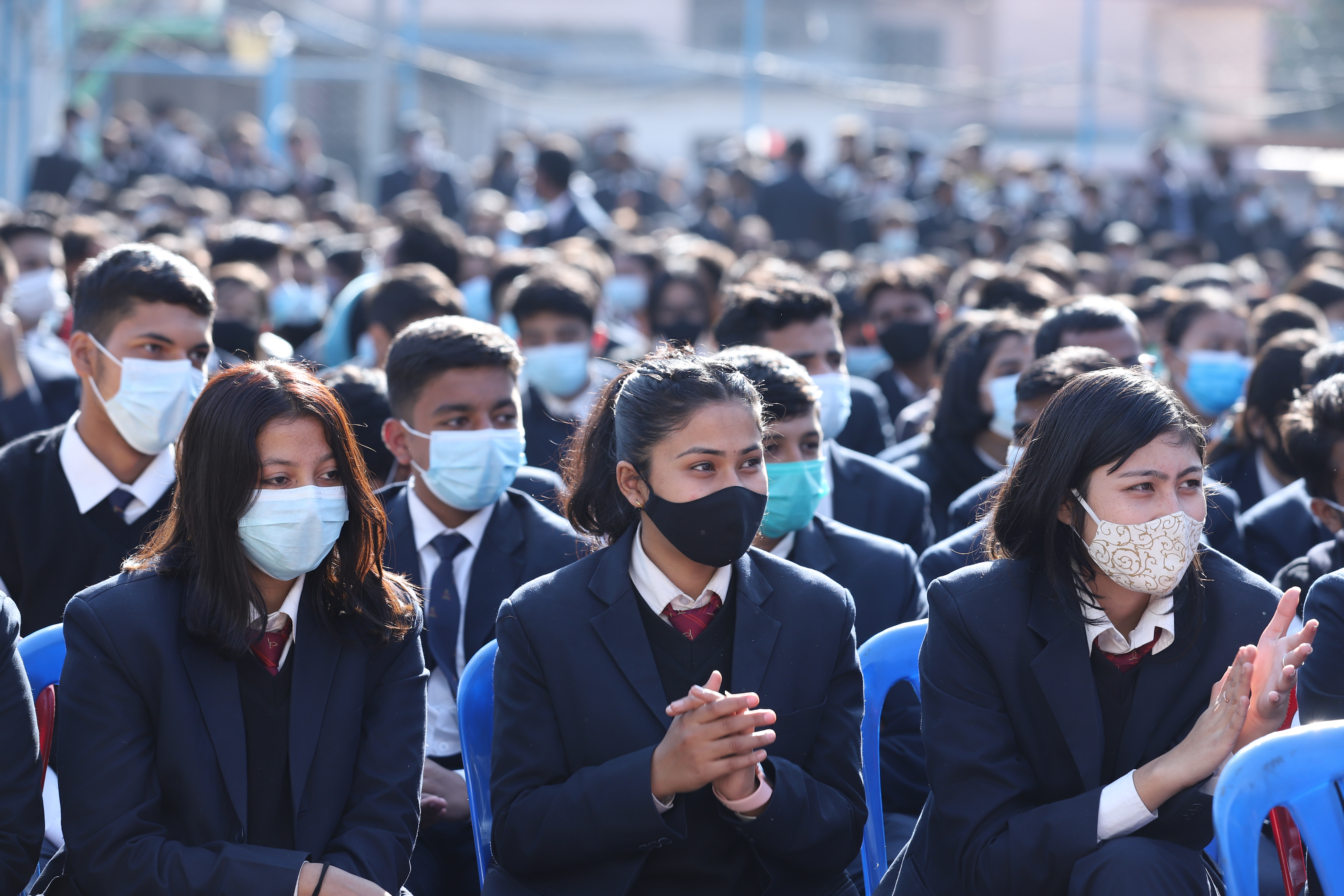 We prioritize the health and safety of our students, faculty, staff, and surrounding community in every decision we make.
At Trinity, our top priority is to keep you safe in every way. We feel happy to assume this great responsibility, and are proud to protect your life and property. By proactive and preventive measures, we strive to be a secure, crime-free, and healthy place to learn, work, and live.
Our COVID response encompasses campus protection including strict hygiene, compulsory mask & face-shield wearing, and regular temperature check-ups alongside our usual first aid and emergency response procedures. We have a senior nurse on duty throughout College hours, and our concerned support staff is equipped with radios and cell phones for necessary & immediate communication.

KEEP YOURSELF AND OTHERS SAFE!