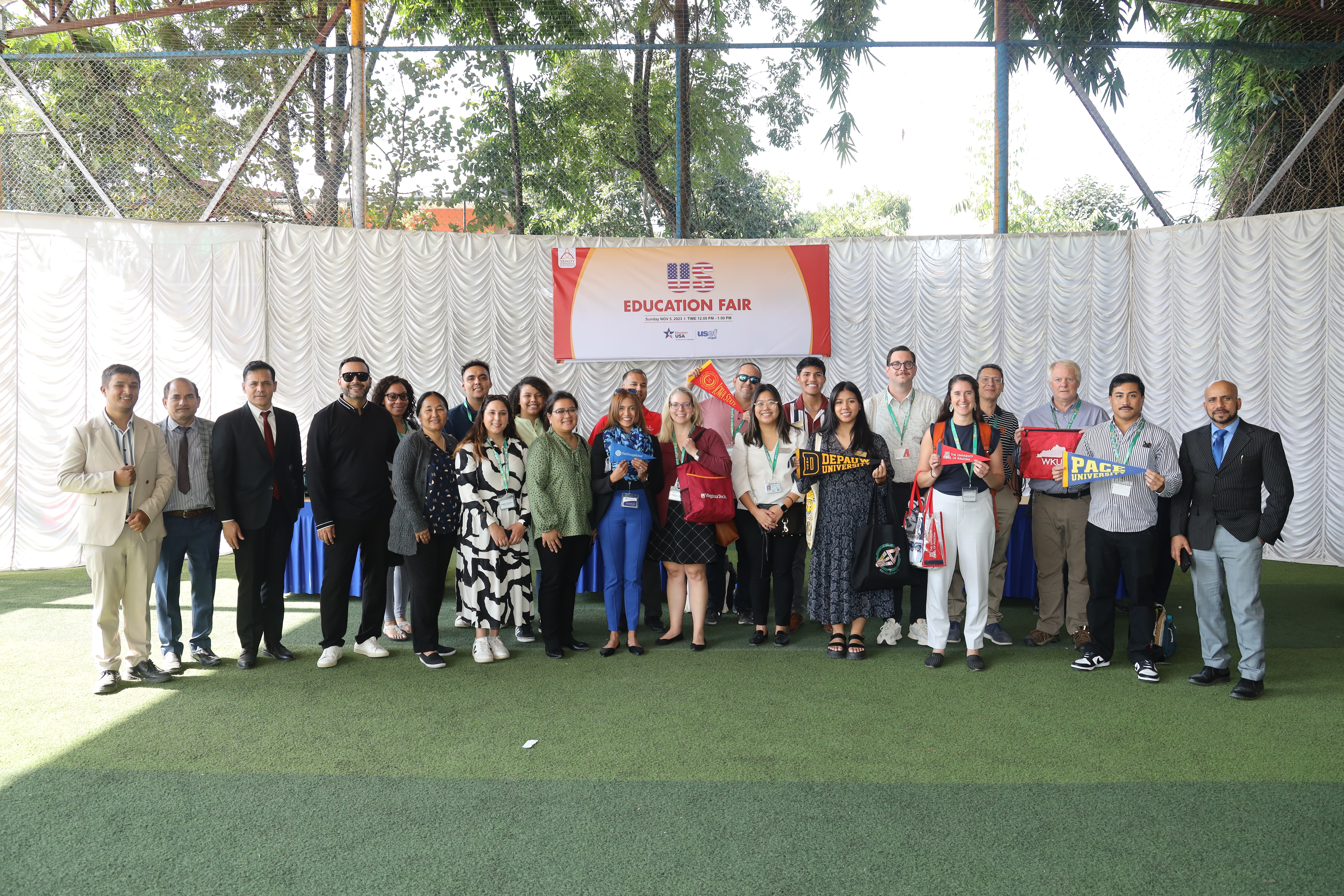 November 06, 2023
Trinity was honored to host representatives from several esteemed universities across the US. This unique opportunity allowed our science and management high school students to gain insights into higher education abroad and explore potential avenues for their future studies.
Virginia Tech

Iowa State University

Slippery Rock University of Pennsylvania

Bard College

Embry-Riddle Aeronautical University

Augustana College

University of Arizona

University of South Dakota

DePauw University

New Jersey Institute of Technology

Columbia College Chicago

Pace University

Western Kentucky University

Montclair State University

The University of Tennessee, Knoxville
Our students were thrilled to engage in interactive sessions, ask questions, and learn more about the academic programs, campus life, and opportunities these institutions offer. The visit also provided our students with a clearer perspective on the application process, scholarship opportunities, and the overall student experience at these universities.
We extend our heartfelt gratitude to the visiting representatives for taking the time to inspire and guide our students. Such interactions are invaluable in helping our students make informed decisions about their higher education and future careers. We look forward to fostering stronger ties with these institutions and hope to welcome them back in the future for more enriching sessions.
Trinity International College remains committed to providing its students with global exposure and the best opportunities for academic and personal growth.