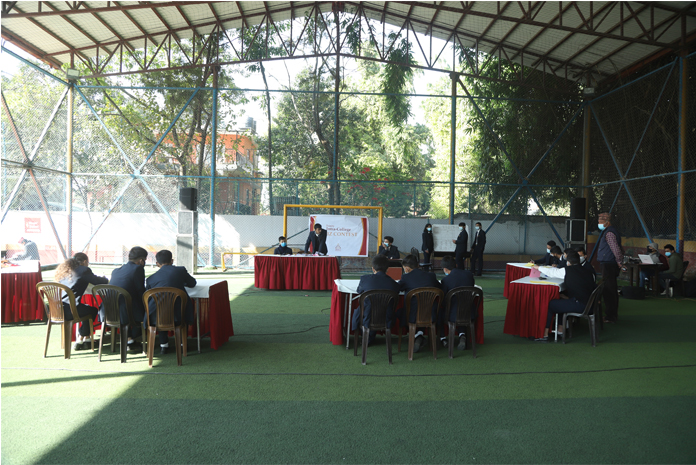 November 25, 2021
Trinity Internal Secondary School and College organized an Intra-College Quiz Contest. The event was held at the college premise. 23 teams participated in the quiz competition and each team consisted of 3 members.
The team with Vivek Yadav, Sushant Subedi, and Arun Joshi secured the first position. The team with Bijay Dhungana, Subarana Regmi, and Bikalpa Pandey were second. The team who were awarded the third position was Ishwor Basyal, Prajit Bhattarai & Anil Khadka.
Congratulations to all three winners!!