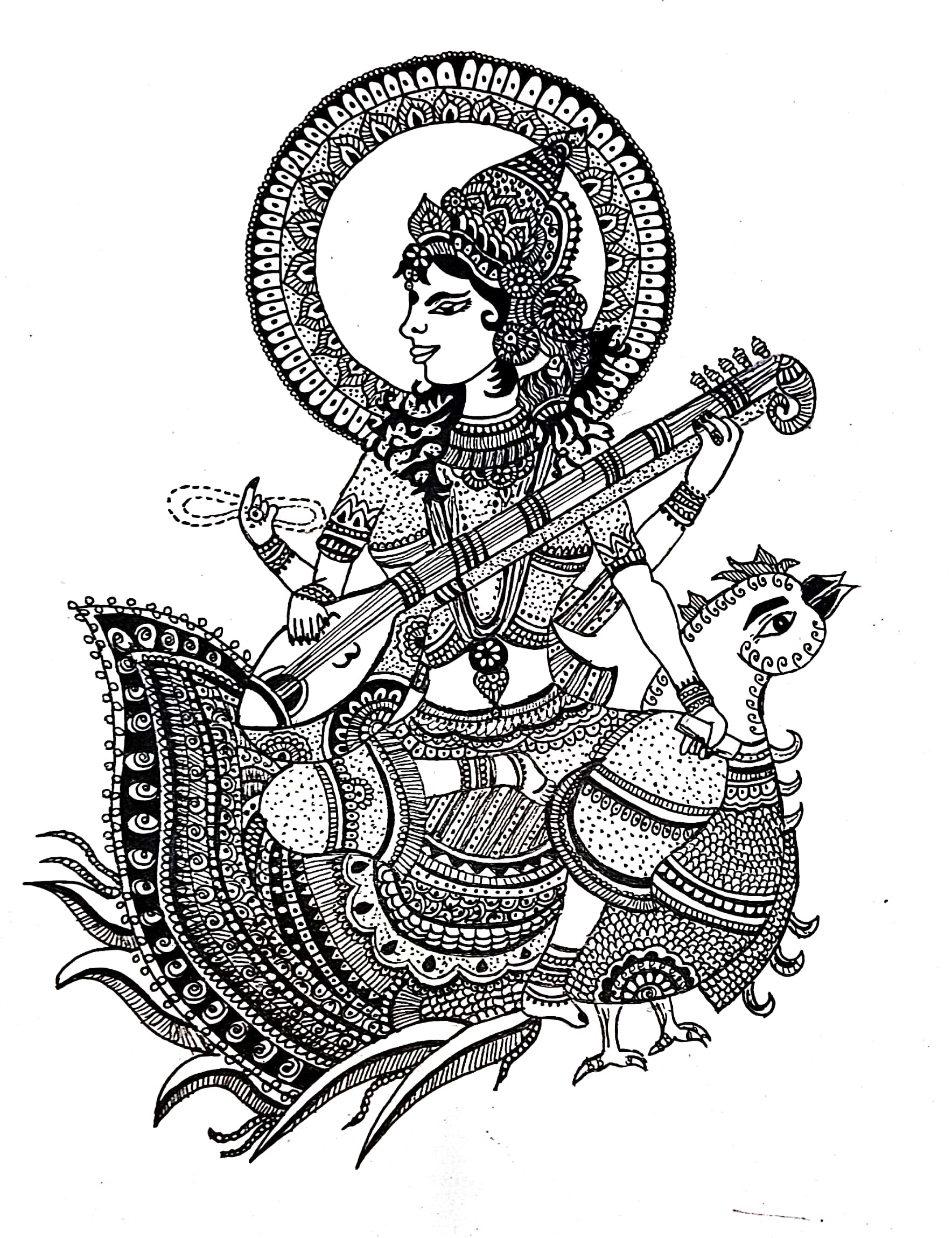 February 06, 2022
Happy Basant Panchami (Saraswati Puja) 2078
February 6, 2022
Trinity celebrates the Basanta Panchami also known as Saraswati Puja today amid the Students, Parents, Teachers and Staff in the College premises.
Basanta Panchami (Saraswati Pooja) is celebrated every year on Panchami of Magh Shukla Paksha. Basant Panchami celebrates the arrival of the spring season or Vasant Ritu. In the Nepali language, "Basant" means spring, and "Panchami" means the fifth day.
The festival of Basant Panchami (Saraswati Pooja) is dedicated to Goddess Saraswati, the Goddess of wisdom. According to Hindu mythology, Goddess Saraswati was born on this day and is the deity for wisdom and knowledge. Students worship the goddess by putting their books and pens near the idol of the Goddess. It is celebrated in educational institutions and homes with much fervour.
Manjushri in Mahayan Buddhism is also worshipped as the God of Supreme Wisdom on the same day.
On this auspicious occasion, May Goddess Saraswati bestows her blessings upon you and your family!
We wish happy Basanta Panchami (Saraswati Pooja) to all