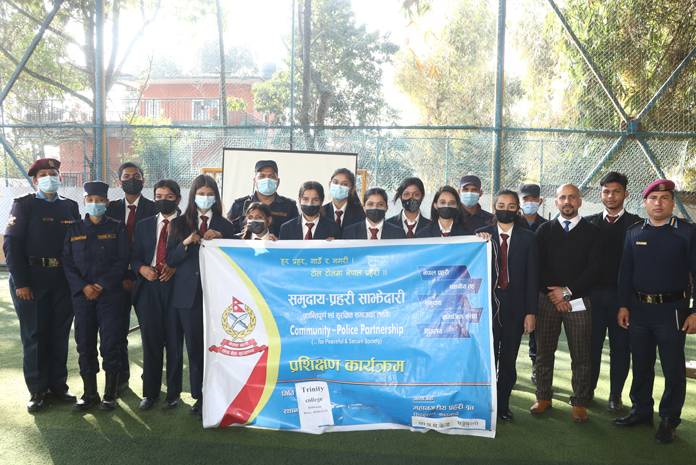 March 10, 2022
The program was conducted in the presence of 250+ students. The program highlighted Violence against women. It is much broader and includes sexual, emotional, psychological and financial abuse.
Domestic violence affects women in terms of ill health. It causes serious consequences on their mental and physical health which includes reproductive and sexual health. It also includes injuries, gynecological problems, depression, suicide and more.
The program was successfully conducted to raise awareness of the above mentioned issues.