Introduction
Trinity International SS & College is the leading College in Nepal for qualitative +2 NEB and Cambridge A Levels at the higher secondary stage. It also offers graduate level programs: Tribhuvan University BSc CSIT, BBM, BCA, BBS, and BA.
Trinity stands for academic accomplishment. The College has a congenial environment, state-of-the-art infrastructure, and reputed faculty. Managed by a devoted team of professionals advised by outstanding national and foreign advisors, the institution ensures student requirement and academic support go hand in hand.
Trinity and its programs are hugely popular. Doing +2 or A Levels here after SEE is the wish of many of the best students from all over Nepal and even abroad. Our graduate programs are now in great demand.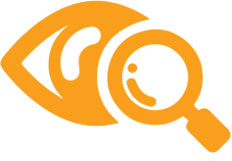 Vision
To be a leading college for academic excellence that will be the first choice of students in Nepal.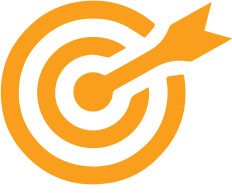 Mission
Trinity strives to provide qualitative education for the intellectual, social, and personal transformation of students. We endeavour to be a supportive platform that nurtures their talents and abilities for the future.
The College is committed to deliver teaching & learning of the highest standards that is modern, pragmatic, and effective. We seek to offer a competitive environment with new ways of understanding, active engagement, and continuous encouragement for student success.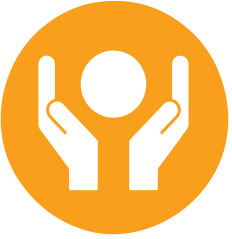 Values
| | |
| --- | --- |
| Respect | Value others & yourself in words & deeds. |
| Care | Consider the needs of others & be kind. |
| Honesty | Do the right thing and be a trustworthy citizen. |
| Responsibility | Be accountable for your behaviour & actions. |
| Fairness | Treat all equally and act in a transparent manner. |
| Effort | Work to the best of your abilities & have a can-do spirit. |
| Teamwork | Work together for academic excellence & social betterment. |
Find Out More